Thredbo & Jindabyne "Summer" Holiday Apartments
NOTE: By "Summer" we actually mean anytime outside of the snow season (ie: early Oct — early June)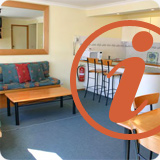 Other websites have pretty photos - but we have the best prices, and we have availability when everyone else is full.
We offer Thredbo & Jindabyne accommodation exclusively available via Ski Kaos. Many other websites are merely re-branding each other.


To get the best deal without wasting time:
Click on Availability & Prices above. Then open the up-to-date PDF lists of what we have and what the prices are. Once you have a good idea of what you want, click on Get Accommodation Quotes and fill out our quote-form.
For Thredbo & Jindabyne Holiday Apartments, Ski Kaos is the place to come.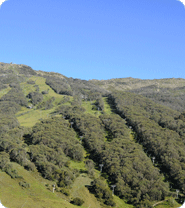 Most people get personalised quotes from us prior to you making a booking. Most of our properties are exclusive to Ski Kaos so no one else will offer them to you. Our accommodation quotes come with photos and full descriptions of the accommodations. We only quote for what is available so no time-wasting here! Before proceeding, please note a few points to assist:
Apartment Bookings
Ski Kaos offers you great deals on Holiday Apartment accommodation in Thredbo & Jindabyne. We have exclusively reserved several Thredbo & Jindabyne apartments so no one else will offer them to you.
Back To Top